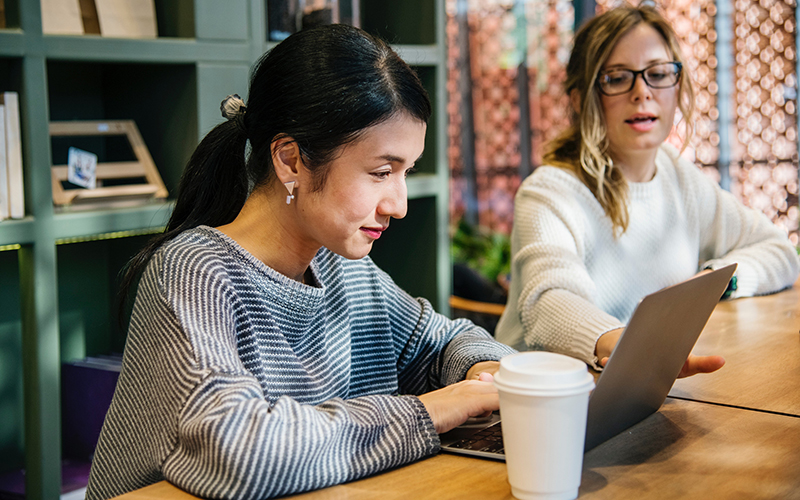 Does the step from idea to business feel large and complicated to take? It doesn't have to. We can help and guide you to the next step and give your idea the support it needs in order to fly.
Innovations are the key to a society without fossil raw materials. Through our project partner Paper Province, we can act as a guide and give you support in the innovation process, as well as finding financial help.
GET IN TOUCH
All cases are different and therefore we always start by having a discussion led by Paper Province. Contact us via the form below and we will help you see if this is the right way for you. Your idea is handled with confidentiality throughout the process and we will not take any steps towards the market without your full approval.