Business Angels is aimed at investors who want to acquire knowledge in bioeconomics and who want to gain knowledge about interesting start-up and growth activities. With the help of established investors in the field, you can learn more about the bioeconomy and the great opportunities this industry has to offer.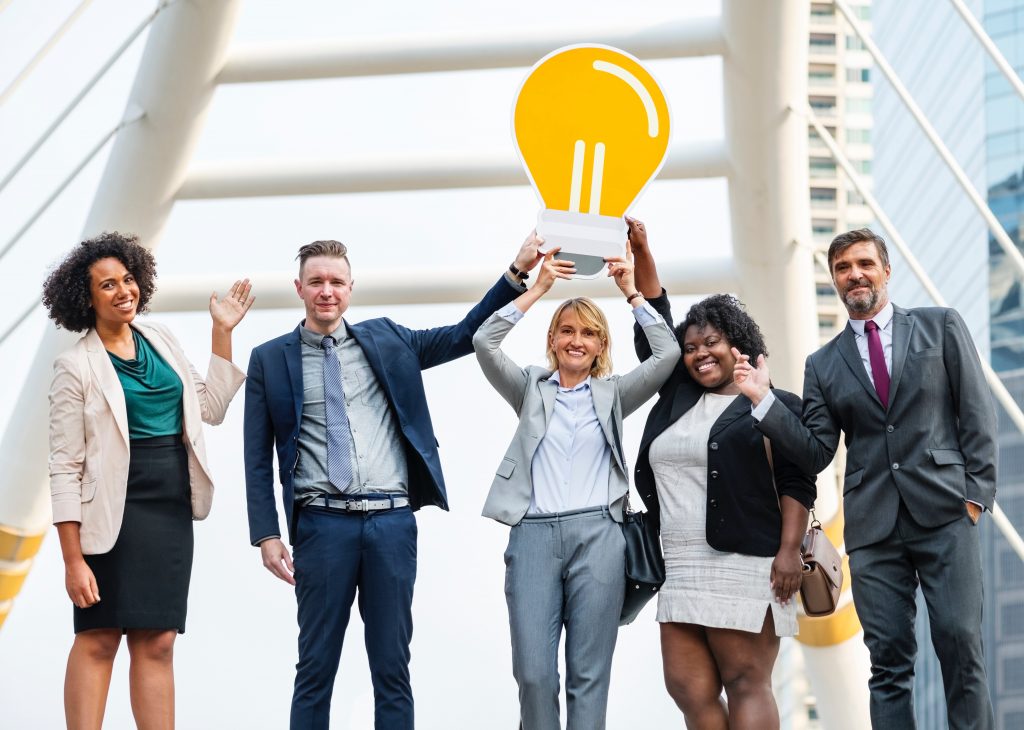 Target group: Small and medium-sized companies working with forest-based bioeconomy.
Geographical demarcation: Region Värmland, Region Dalarna, Akershus, Østfold, Hedmark and Oppland.