Duration: 1 day               Participants: Experts and approx. 7-9 companies.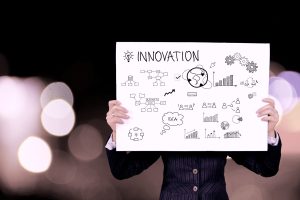 A workshop for those who want to test their ideas. Together with several other idea owners, people with knowledge and networks in the industry, ideas will be tested with a sprint development methodology. An effective testing process to verify ideas and a first step in business development. The day means active participation, and ideas and projects can take a step forward and gain clarity.
The event is conducted by Kjeller Innovation in collaboration with the local business community
Target group: Small and medium-sized companies working in the forest-based bioeconomy.
Geographical demarcation: Region Värmland, Region Dalarna, Akershus, Østfold, Hedmark and Oppland.